Ibukiyama Driveway is a road running through the Mt. Ibuki, a famous peak that is also a crossroads of Eastern and Western culture.
Mt. Ibuki is located in "Lake Biwa Quasi-National Park", on the border between Gifu and Shiga prefectures, and is a mountain rich in nature with an altitude of 1,377m. ※Click here for the highlights of Lake Biwa Quasi-National Park
Mt. Ibuki is counted as one of the 100 famous mountains in Japan, and a wide variety of plants grow naturally throughout the mountain,
there are endemic species that can only be seen on Mt. Ibuki.
Because it was discovered in Mt. Ibuki, there are many plant names with the word "Ibuki" on their heads.
In addition, Mt. Ibuki is said to be a paradise for flora and fauna, as many creatures inhabit, including the precious golden eagle.
The view from the summit is also good, with Lake Biwa to the west and the Nobi plains to the east.
Mt. Ibuki is visited by many climbers every year, but if you use the Mt. Ibuki Driveway, you can drive to under the top of Mt. Ibuki, so anyone can easily enjoy climbing and nature.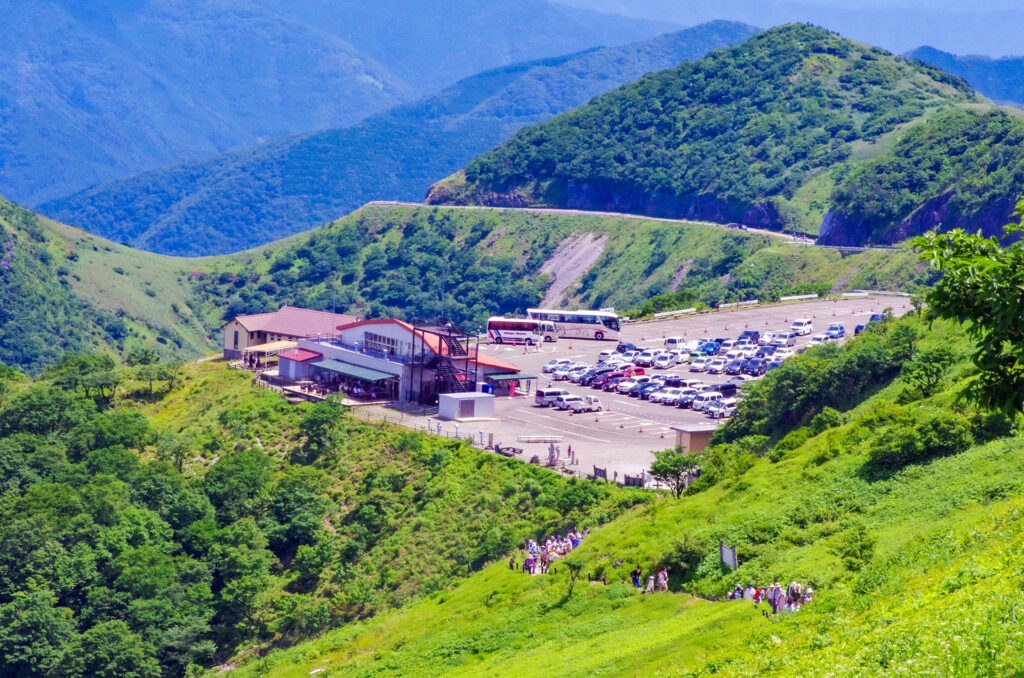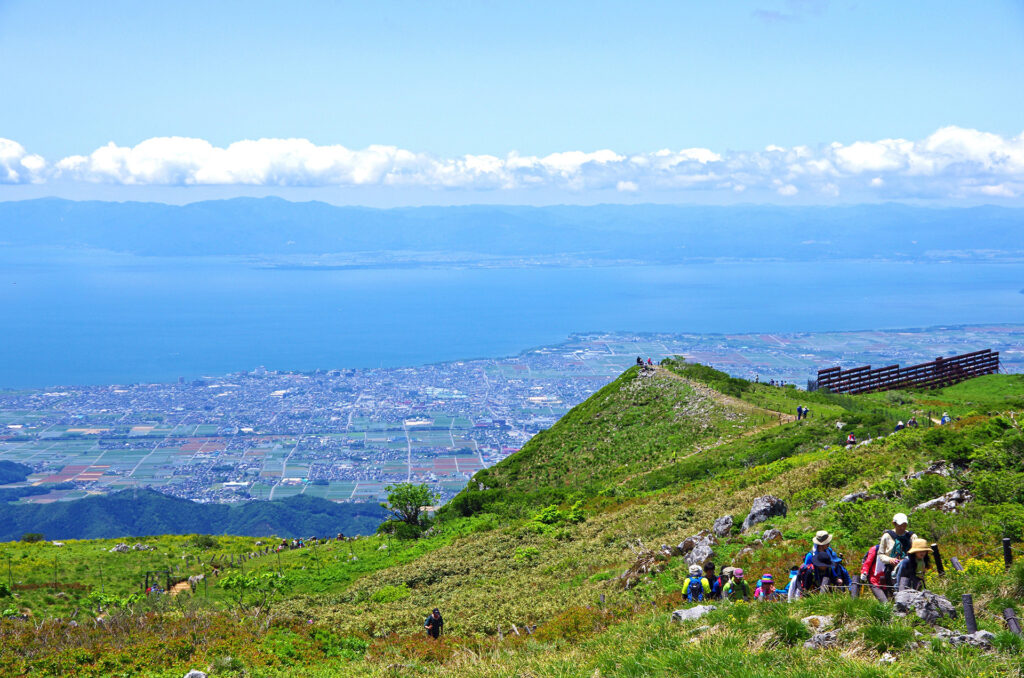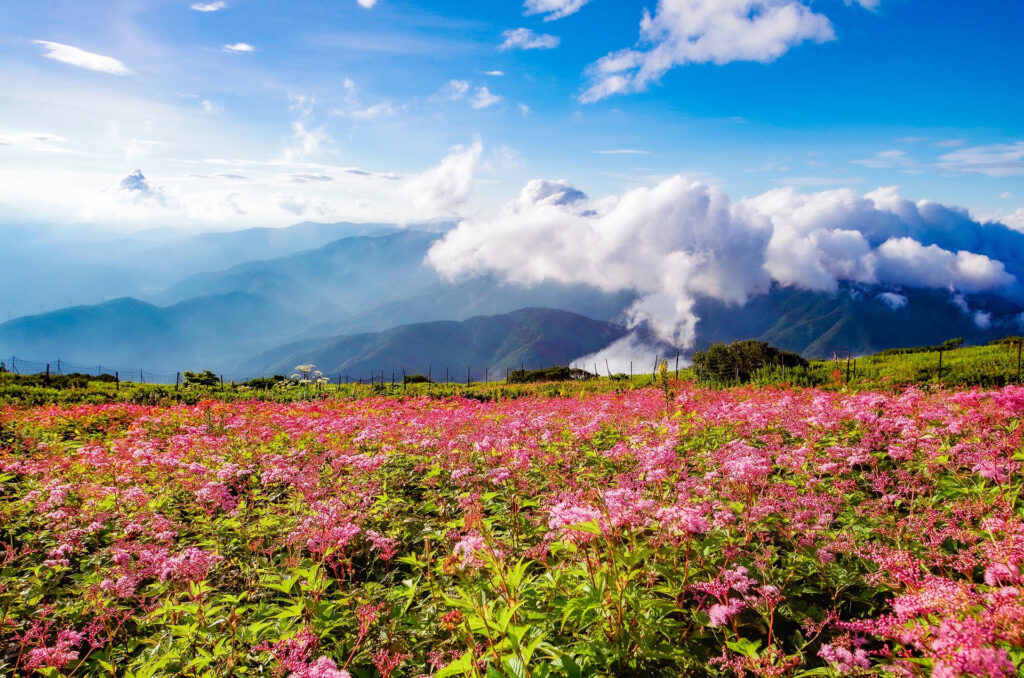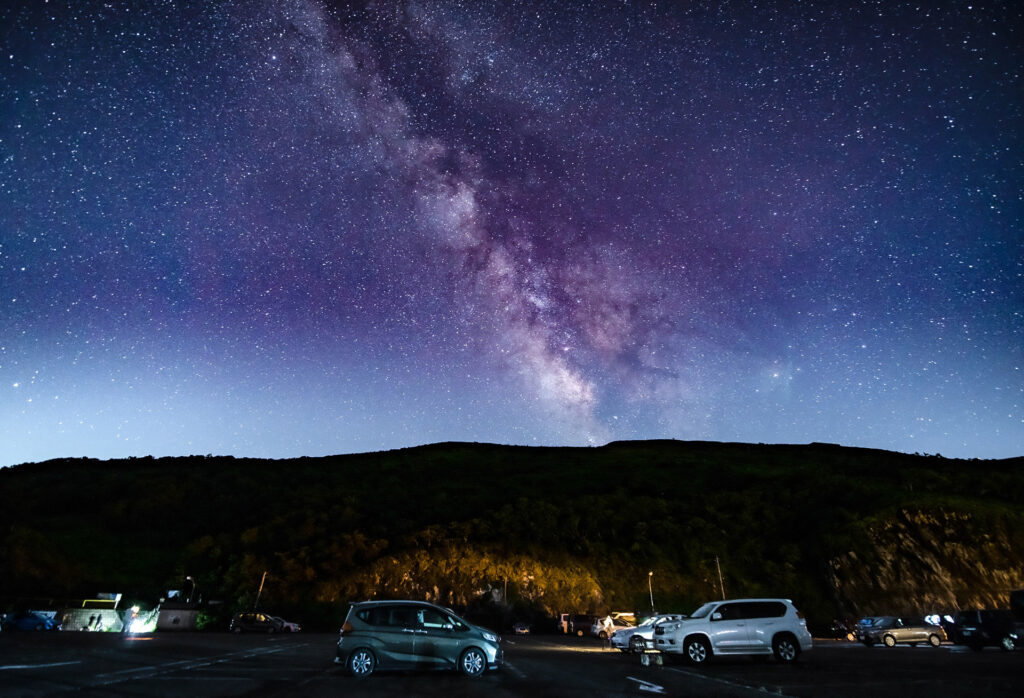 Contact
Company:Nippon Expressway Co., Ltd.
TEL:0584-43-1155
Address:1586 Teratani, Sekigahara, Sekigahara-cho, Fuwa-gun, Gifu Prefecture 503-1501
email:info@ibukiyama-driveway.jp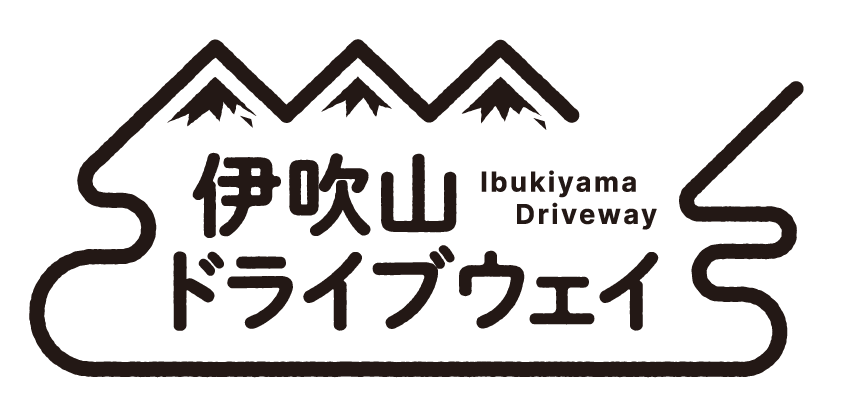 Fee
Motorcycle (over 125cc)

2200yen

Light / Ordinary car

3140yen

Minibus

7850yen

Large car

12560yen
Recommended drive route 1
Point1

Ibukiyama Driveway Toll Booth
Point2

Peak of

Mt. Ibuki

(Summit Parking Lot/Sky Terrace Mt. Ibuki)