Royu Driveway, beautiful scenary in each season
Royu Driveway conects Ashiya City to Arima Onsen, as known the hot spring resort located Suburbs of Kansai and also famous for the frequent visits of TAIKO HIDEYOSHI (Toyotomi Hideyoshi: retired regent) in the 16th century. It is a safe road with a total length of 10 km that drive in about 20 minutes in the scenery surrounded by the nature of Mt.Rokko in the "Seto Inland Sea National Park" Eastside Area. ※Click here for the highlights of Setonaikai National Park
You can enjoy a slow and comfortable driving while seeing seasonal landscapes, such as cherry trees, new green leaves, hydrangeas, autumn foliage, and snowscape. With relatively little traffic, you will be able to drive smoothly and arrive at your destination as planned. Along the way, there is East Rokko Observation Platform located at an altitude of 646 meters, from which you can see a breathtaking panoramic view of the Osaka Plain, Osaka Bay, and Port of Kobe to the west unfolding before your eyes. The view was also chosen as one of the "Top 100 Night Views" and "Night View Heritages of Japan." It is also known as a location for the TV drama "Hanzawa Naoki," and is famous for its beautiful night view, which can be enjoyed from inside the car.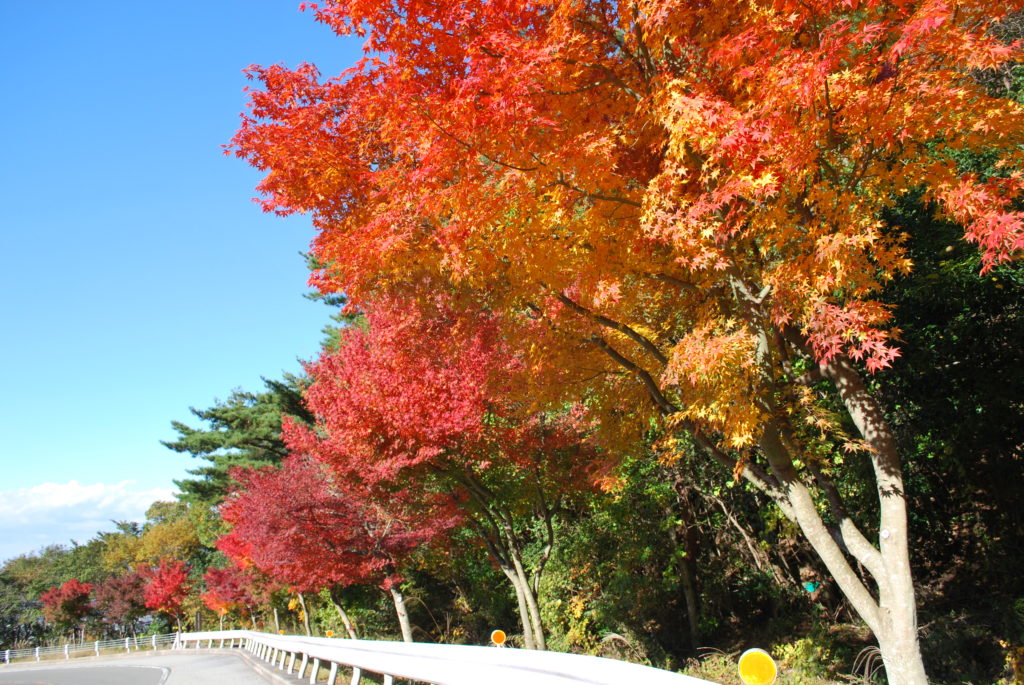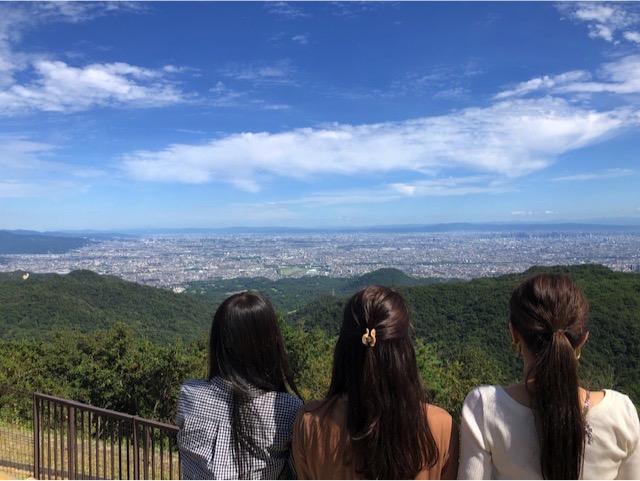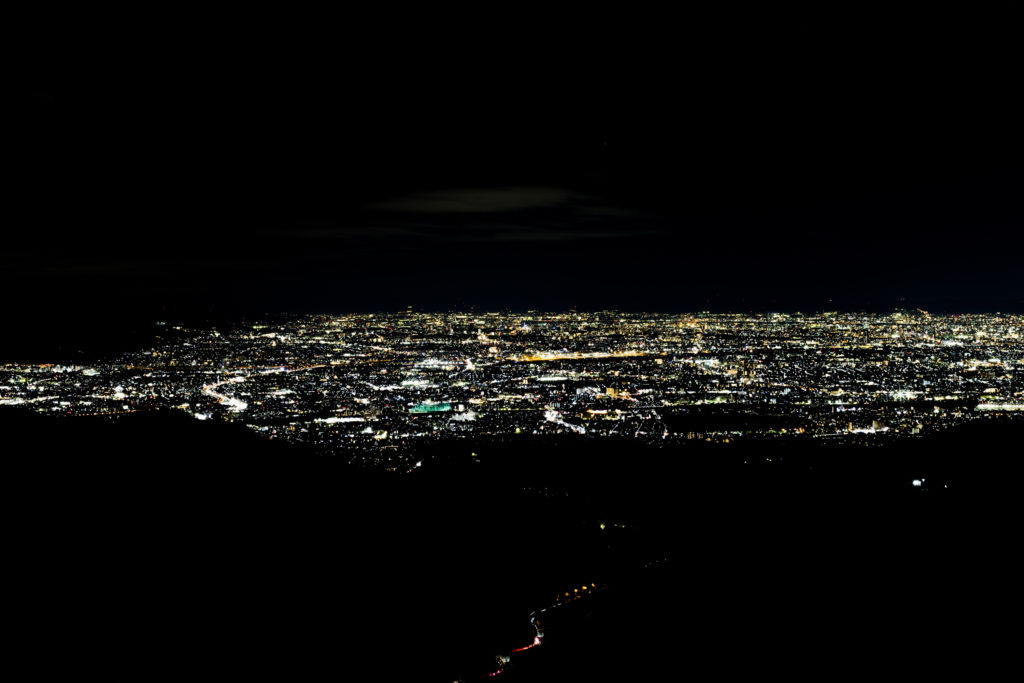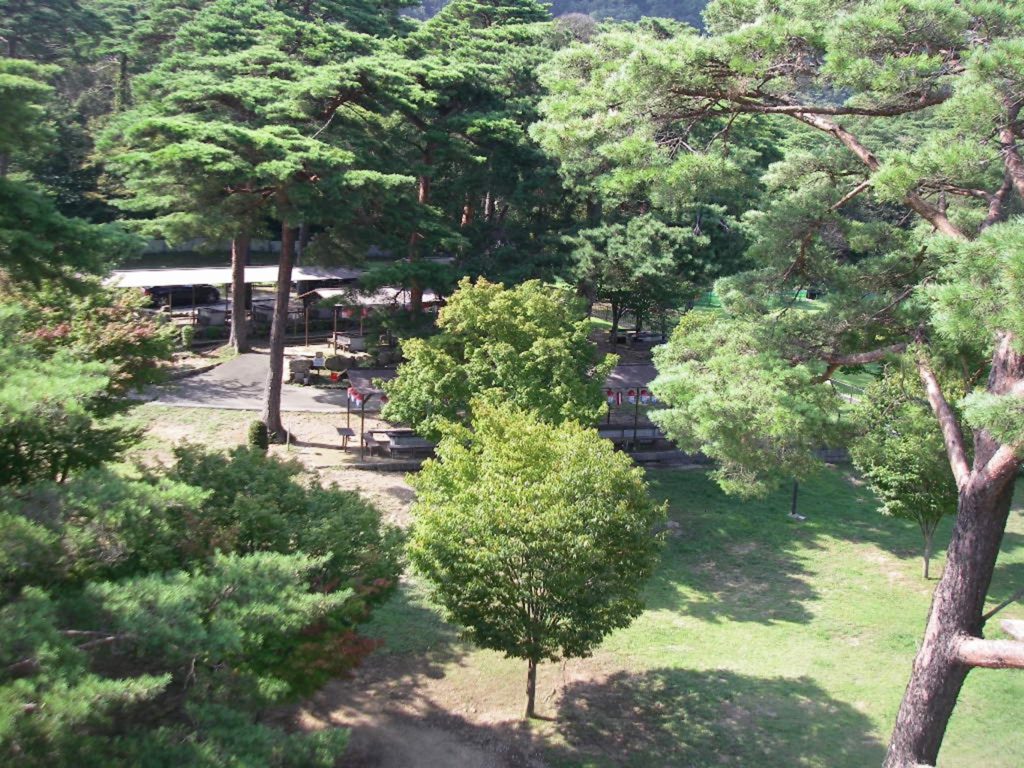 Contact
Company:Royu Driveway Co., Ltd.
TEL:0797-38-0001
Address:34-1, Okuikeminami-cho, Ashiya City, Hyogo
Fee
[All route]

 

Motorcycle (over 125cc)

680 yen

Light / Ordinary car

950 yen

Minibus

2,370 yen

Large car(Bus / cargo)

 3,800 yen
[Ashiya – Hoden]

 

Motorcycle (over 125cc)

300 yen

Light / Ordinary car

420 yen

Minibus

1,050 yen

Large car(Bus / cargo)

1,680 yen
[Hoden – Arima]

 

Motorcycle (over 125cc)

380 yen

Light / Ordinary car

530 yen

Minibus

1,320 yen

Large car(Bus / cargo)

2,120 yen
Recommended drive route 1
Point1

Hanshin Expressway Kobe Route (Route 3) Ashiya Exit or Fukae Exit
Point2

Royu Driveway
Point3

Higashi-rokko (Eastern Rokko) Lookout (Royu Driveway)
Point4

Arima Onsen (hot spring)
Recommended drive route 2
Point1

Hanshin Expressway Kobe Route (Route 3) Ashiya Exit or Fukae Exit
Point2

Royu Driveway
Point3

Higashi-rokko (Eastern Rokko) Lookout (Royu Driveway)
Point4

Rokko Tenran Observatory

(Rokko Sanjo Observatory)