It's a good day to drive when you come up with it!
Shigiikoma Skyline is located in "Kongo-Ikoma-Kisen Quasi-National Park" and is an about 20.9-kilometer toll road that runs along the ridge of Mt. Ikoma and Mt. Shigi. ※Click here for the highlights of Kongo-Ikoma-Kisen Quasi-National Park
The road has been introduced by many sites and guidebooks, and has been widely loved as "the Mecca of Night View."Along the road, there are lots of enjoyable spots, such as a park surrounded by rich nature and leisure facilities. Shigiikoma Skyline is also known as a famous spot to view seasonal flower blossoms, such as cherry and azalea in spring, hydrangea and sunflowers in summer, red leaves and cosmos in autumn, and camellia in winter.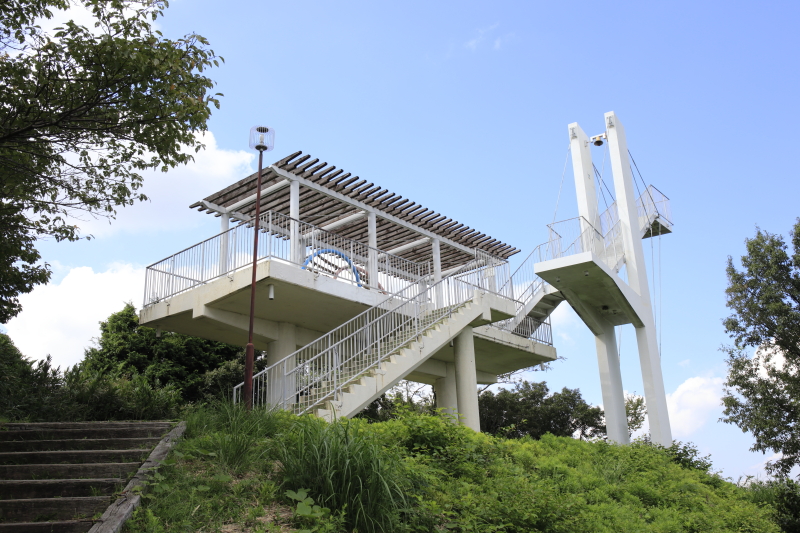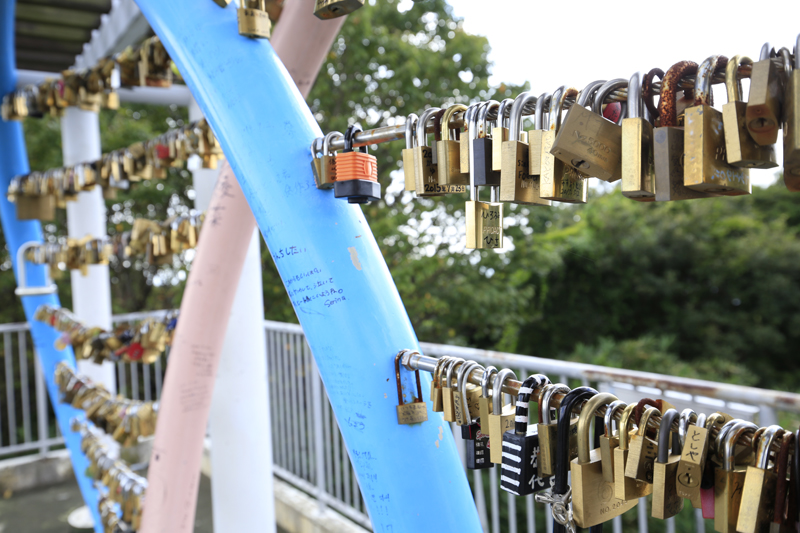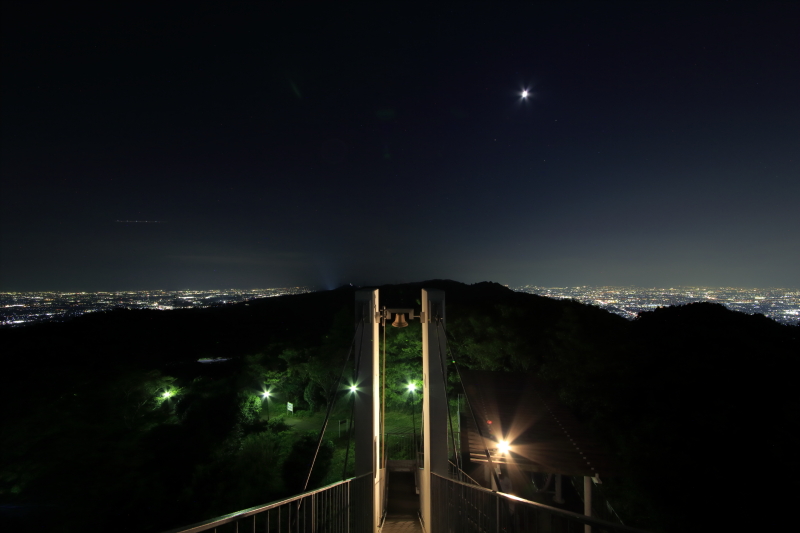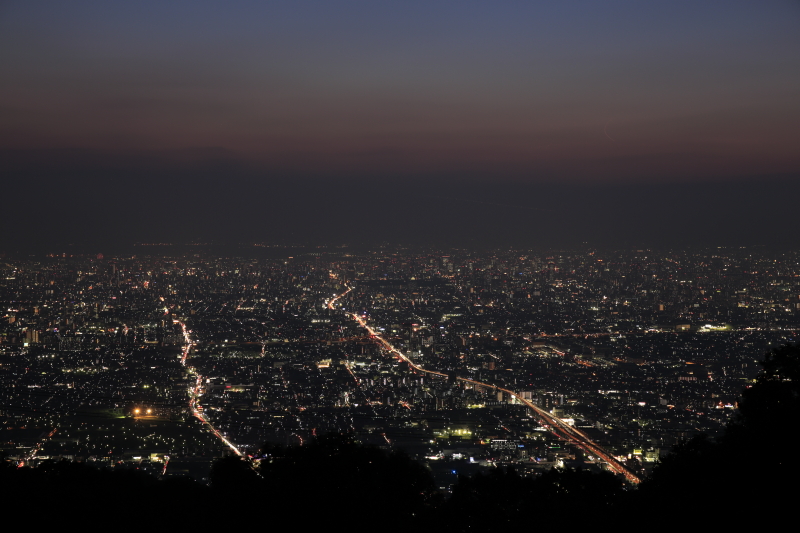 Contact
Company:Kintetsu Railway Co.,Ltd.
TEL:0743-74-2125
Address:2116 Tawaraguchi-cho, Ikoma City, Nara
Fee(*Both are ordinary cars)
from Hanna Road/Trailhead

Toward Hozanji(one way) 370 yen
Toward Mt. Ikomayama Mountaintop(round trip) 740 yen
Toward Mt. Shigisan(one way) 1,360 yen (round trip) 1,950 yen

from Hozanji Temple

Toward Hanna Road(one way) 370 yen
Toward Mt. Ikomayama Mountaintop(round trip) 740 yen
Toward Mt. Shigisan(one way) 1,360 yen (round trip) 1,950 yen

from Mt. Shigisan

Toward Takayasuyama(round trip) 990 yen
Toward Trailhead(one way) 1,360 yen (round trip) 1,950 yen

one-day pass

3,120 yen
Access
Route 8 (Hanna Road) Entrance (Nakagaito, Daito City)

 
(8min)
 
Trailhead Entrance (Tatsuma, Daito City)
Shigisan Tollgate Entrance (Minamihata, Ikoma-gun) – Route 183 (Hondo – Takaida Line)

 
(15min)
 

Yamatogawa River (Aotani, Kashiwara City)
Recommended drive route 1
Point1

Hozanji Temple
approx. 6.5㎞
(approx. 12min)
Point2

Mt. Ikoma

(Mt. Ikomayama Mountaintop Amusement Park,Panoramic Parking Area)
approx. 4.8㎞
(approx. 9min)
Point3

Meotoiwa Parking Area
approx. 0.9㎞
(approx. 2min)
Point4

Kanenonaru Tenbodai (Lookout with Bell of Hope)