A drive in the sea of clouds at an altitude of 1,450 meters!
"Minami-Fuji Ever Green Line" is located on the south of the Mt. Fuji Skyline on the southern foot of Mt. Fuji, with its highest point reaching an altitude of 1,450 meters. Mt. Fuji seen from here is popular as a masculine Mt. Fuji with the Hoei crater seen up close. You can enjoy the rich natural environment: climbing Mt. Fuji and motorcycle touring in summer, colorful automn leaves and strolling around Mizugazuka Park in autumn. Along the road, there is the Fujiyama Resort Area, a sightseeing facility "Mori no eki" and an amusement park and a campsite and a ski resort (in winter) are available. It is bustling as a leisure spot in which families can enjoy all year round.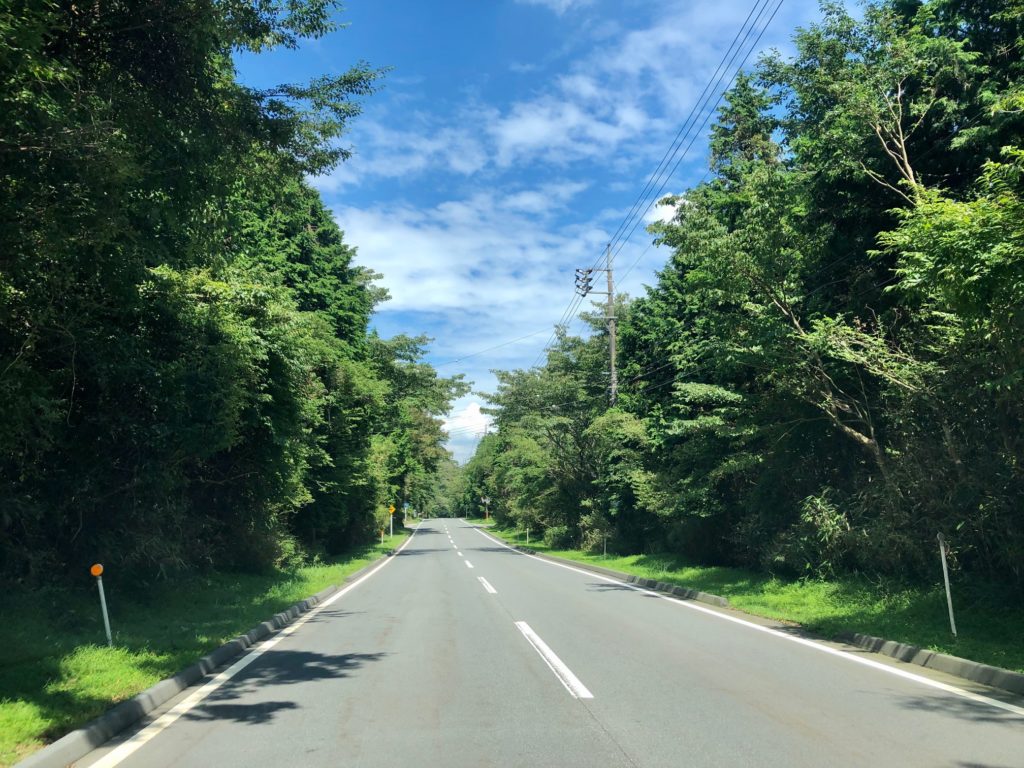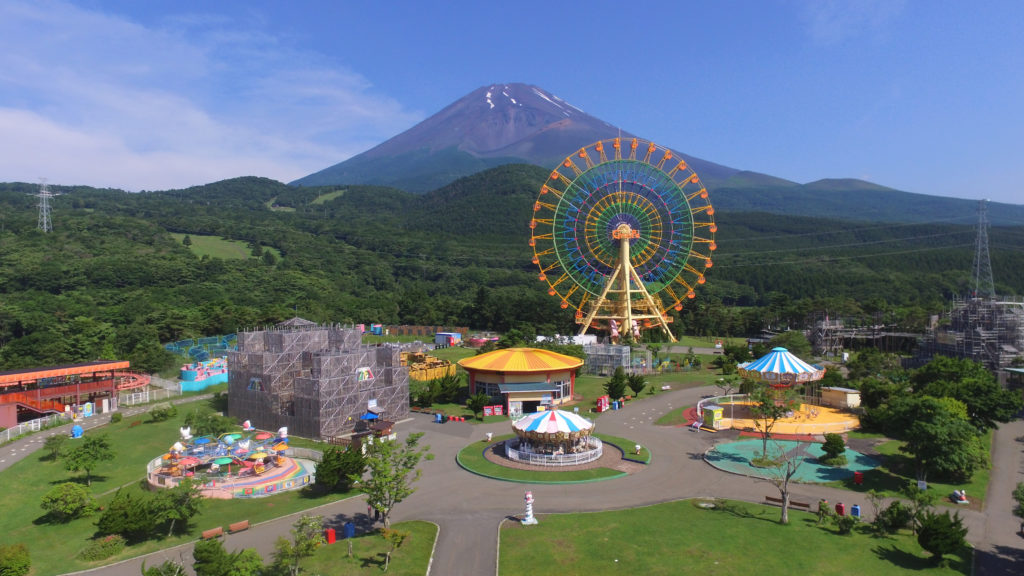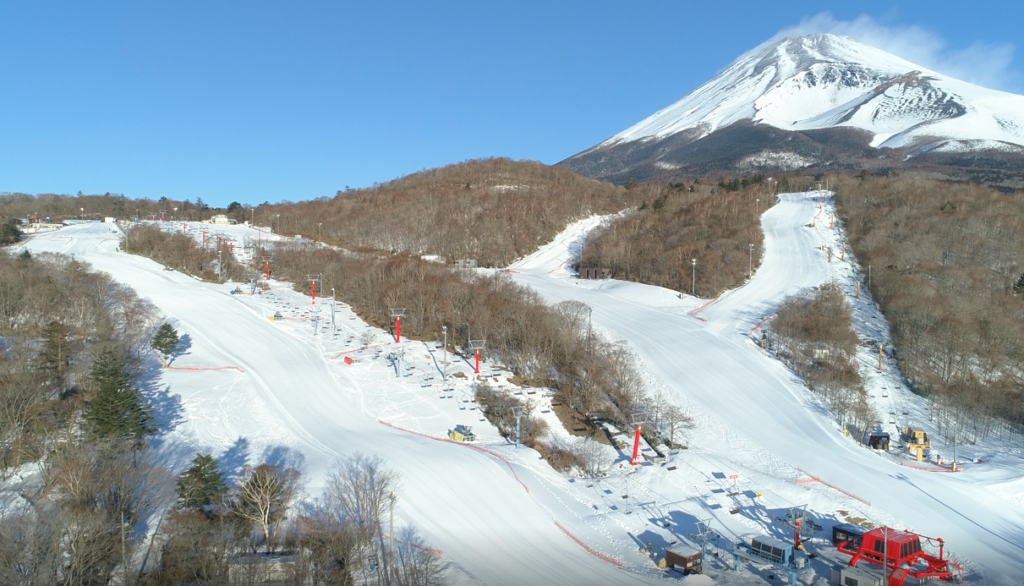 Contact
Company:Fuji Kyuko Co.,Ltd (Pika Corporation)
TEL:055-998-1111
Address:2427 Fujiwara, Suyama, Susono City, Shizuoka
Email:info@grinpa.com

Fee
Motorcycle (over 125cc)

370 yen

Light / Ordinary car

520 yen

Minibus

1,250 yen

Large car

2,090 yen
Recommended drive route 1
Point1

Tomei Expressway Susono I.C.
Point2

Fujiyama Resort Area (amusement park, camp site, ski resort)
Point3

Mizugatsuka Park (Forest Station Fujiyama)
Point4

Tomei Expressway Gotenba I.C.